The "blue cord" is earned by United States Army Infantrymen at the completion of their grueling initial training, and is only authorized to be worn by those currently serving in the infantry, at the front lines of any battle. The infantry's motto is "Follow Me", and is a model of dynamic leadership both in combat and the corporate world.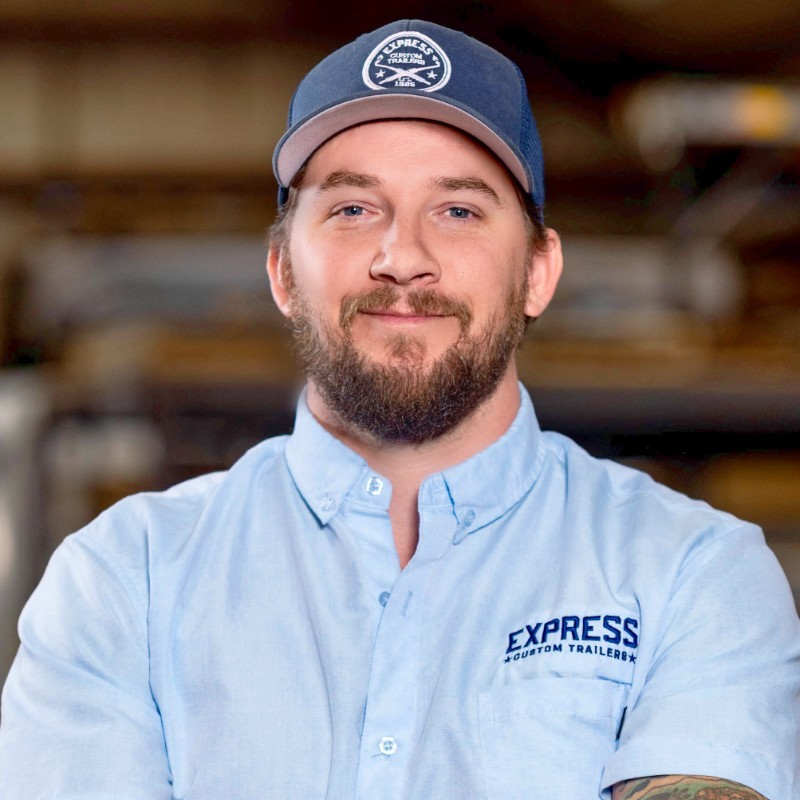 John Hubbard
Founder and Manager of Blue Cord Capital | Owner and President of Express Trailers
John served thirteen years on active duty in the United States Army, in both the conventional Army as well as Special Operations. His duties ranged from conducting assaults, managing complex infrastructure projects, to working in embassies and as liaisons for foreign governments. Before leaving the military, John was managing the operations of a 250 person organization, spread throughout 13 countries.
Following in the footsteps of several military colleagues of his, John knew that he would find and buy his own business to run. He then set all of his efforts towards that goal, enrolling in an MBA program at Southern Methodist University (Dallas, TX), majoring in Strategy and Entrepreneurship.
John currently lives in Tampa, Florida and is the owner and President of Express Trailers, as well as a partner of Gaspar Capital, a small, local-investment fund in the Tampa Bay area.